About
Development and evaluation of an innovative game-based preventive intervention for adolescents with increased risk for substance misuse and dependencies.
The goal of the project is to translate curricular content into engaging game mechanics on top of an educational roleplay gaming experience, which will blend the learning realities from school, home and job into an alternate reality setting. While the overall experience will include different kinds of media – videos, interactive infographics and audio, CGL´s research team will focus to explore and emphasize the motivational strength of games as highly effective learning medium thus empowering students to access complex topics. Students will be able to develop and extend skills for their future jobs more easily and intentional.
Solve – Problematic
In Germany:
120.000 deaths per year due to the consequences of tobacco consume
42.000 deaths per year due to the consequences of alcohol consume
1.100 deaths per year due to the consequences of illegal drug consume
Especially young people between the ages of 12-15 years have a very high risk of falling into risky substance consumption due to their fragile condition and carry this risk into adulthood as a pronounced addiction
Solve – Game Based Intervention
The Solve project consists in the development and pilot testing of an innovative game-based prevention intervention for adolescents with an increased risk of substance abuse and dependence.
Game based selective prevention Intervention
Young adolescents with critical personality traits (Risk seekers, compulsive behavior)
Not a psycho-educative approach (very limited impact with this target group)
High potential of game to induce a « stop and think » reflective behavior, and to encourage visibility on long term consequences of actions
Methodology: User centered approach, Stealth learning, Game design for behavioral changes
Solve – Consortium and Planning
3 years program started in August 2019
Current state: Production phase, game development in collaboration with partners
Start of the impact evaluation in mid 2021
Research and development team of 10 people at CGL
Cooperation Partner: Cologne Game Lab & KatHO NRW
Collaboration Partner: University of Amsterdam (Department of Developmental Psychology)
Practice Partners: Several institutions in the addiction, youth care & health sector
---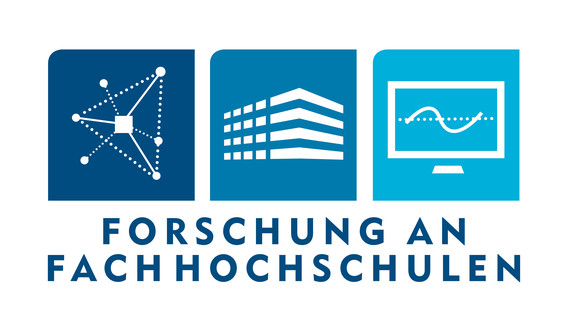 ---
This project is funded by the Bundesministerium für Bildung und Forschung (BMBF)